Antivirus AI: The Future of Malware Detection and Protection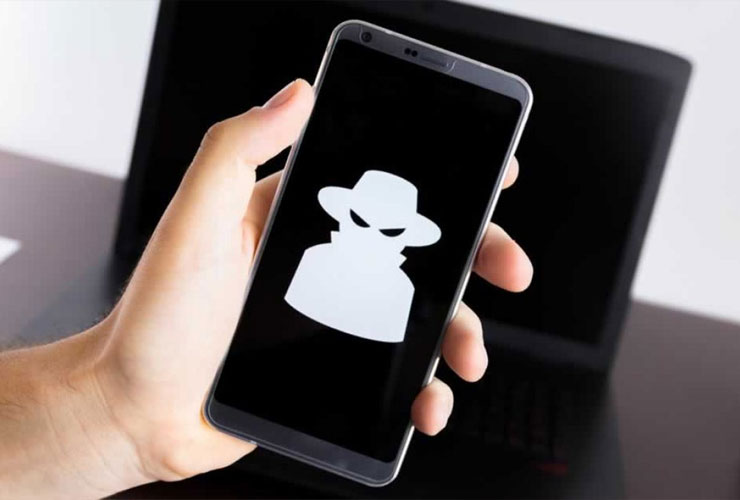 January 18, 2023
In today's digital age, the threat of malware and spyware is more prevalent than ever. Hackers, government organizations, and even individuals with nefarious intentions are constantly finding new ways to infiltrate our devices and steal our personal information. That's why it's essential to have a robust antivirus solution in place to protect ourselves. And regarding antivirus solutions, Artificial Intelligence (AI) is becoming increasingly important.
Introducing Antivirus AI for Android, a powerful anti-malware scanner that utilizes AI and heuristic detection methods to analyze your device for viruses in real time. Using the app gets smarter with every scan, providing you with the highest protection against viruses, Trojans, keyloggers, spyware, ransomware, and spy apps.
One of the key benefits of Antivirus AI is its ability to "vaccinate" users against new malware threats. If the scanner detects a new Trojan, the protection modules initiate defensive measures in a matter of seconds. If suspicious spyware is detected on a user's device, the meta-information is subjected to in-depth analysis in the AI Cloud. If the malware becomes a new threat, all global users are immediately "vaccinated" against it without needing a product update.
Conventional antivirus scanners use a signature-based model, meaning they know what the malware looks like. But today's malware is constantly changing its behavior to evade detection by traditional technologies. Antivirus AI, on the other hand, uses artificial intelligence and constantly learns about a wide variety of threats, providing proactive protection against malware. In addition, the AI scanning engine sits in the background and detects threats immediately, unlike other antivirus apps that constantly look for threats.
Antivirus AI offers a high level of protection against state-sponsored Trojans, also known as APTs (Advanced Persistent Threats). These are unwanted Trojans used by government organizations and law enforcement agencies. With over 5 million Android users, Antivirus AI has registered 28,458 detections of such APTs, despite the fact that most of these users primarily use well-known antivirus apps as their primary solution.
The app achieves this level of protection through self-learning algorithms for pattern recognition. This is in contrast to traditional antivirus scanners, which update themselves with static signature updates to detect new malware. With Antivirus AI, you get dynamic, proactive protection constantly learning and evolving to protect you from new and unknown malware.
Another benefit of Antivirus AI is its ability to work as the perfect complement to your existing antivirus solution. You can continue to use your tried and tested antivirus scanner app, but with the added protection of Antivirus AI, you can ensure optimum protection for your device.
Antivirus AI Free Edition Features:
Traditional Antivirus and AI Antivirus scanner
Protection against Malware, Trojans, and Spyware
Protection against Spy apps
Anti-Ransomware protection
Malware engine is based on Artificial Intelligence (AI)
Deep Detective and AI Threat Prevention
Detection of well-known spy apps like mSpy, etc., which law enforcement agencies often use
Daily vaccinations instead of signature updates
Over 100.000.000 Spyware/Malware signatures
Detects fraudulent elements such as HiddenAds, FakeApps, Sms-Thief, Exploits, BankBots, Joker, and many more.
Detects monitoring apps, SMS, and GPS trackers
Detects hidden spies
Password protection
No root rights are required
Protectstar Artificial Intelligence (AI) CLOUD
Safe removal of malware using iShredder technologies
Protection against uninstallation
In conclusion, Antivirus AI for Android is a powerful and effective antivirus solution that utilizes AI and heuristic detection methods to protect users from malware and spyware. It's a "vaccination" against malware and espionage, providing real-time protection and learning from every scan. With over 5,000,000 users in 175 countries preferring Protectstar™ apps, it's a reliable and trusted solution for your device security.
Learn more: https://www.protectstar.com/en/products/antivirus-ai
Go back