The Micro Blocker: Protect your mic with Micro Guard Android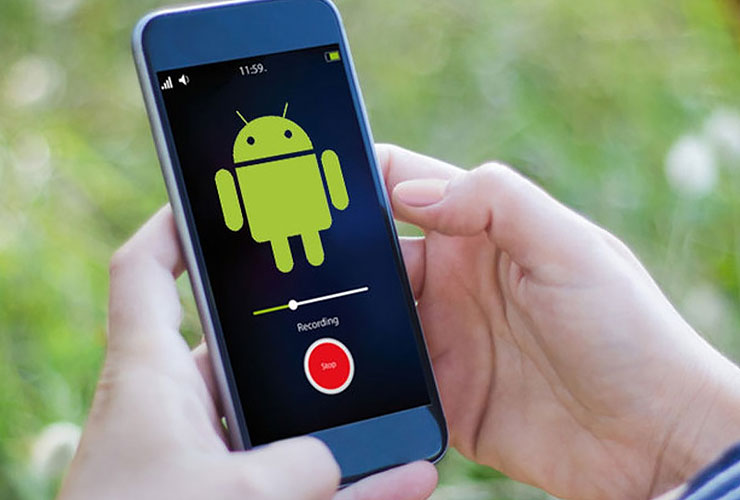 January 18, 2023
Protectstar released Micro Guard 5 for Android, an important upgrade to their popular security app that protects any Android's built-in microphone from being accessed by hackers, malware, and spyware. The app sits quietly in the background, monitoring the Android's microphone for unauthorized access and efficiently blocking any detected attempts while also alerting the user. The app offers an exclusive "Deep Detective" feature, which monitors all attempted access to any protected Android smartphone or tablet and protects against both known and unknown attacks via its modern heuristic methods.
Micro Guard Android offers numerous new features, including improved access detection, a whitelist for allowed apps and processes, and the new integrated Deep Detective Live feature that acts as an anti-spyware scanner to detect the latest spyware apps on Android devices.
Not only millions of users but also the founder of Facebook, Mark Zuckerberg, and formerly FBI chief James Comey taped over the webcam and microphone of their devices. With good reason: Everything and everybody is spied on! We have known this since June 2013, when whistle-blower Edward Snowden revealed the first NSA documents. Since then, increasingly threatening details have been constantly uncovered.
But hackers have found solutions to misuse the microphone without a warning signal to the user, and the latest malware is highly dangerous.
Just imagine: your microphone is recording you while you are at home or work. According to the Washington Post, the FBI and NSA use various methods to spy on users secretly without their knowledge.
With Micro Guard Android, users can ensure their microphone is protected and safe from unwanted spying. In addition, the app offers an easy-to-use interface, one-click protection, a whitelist feature for allowed apps, and passcode protection.
It is also compatible with other security solutions like anti-virus scanners or personal firewalls. In addition, with Micro Guard, users can secure specific hardware components that couldn't be protected by modern security solutions, ensuring that no hacker or spy can listen to you. For example, with just one single click, the integrated microphone of your Android device will be completely protected.
Micro Guard™ provides an extra layer of protection to keep your privacy safe.
Learn more about Micro Guard Android:
https://www.protectstar.com/en/products/micro-guard
Go back