Goodbye Ticket Numbers, Hello Support Hero: Protectstar™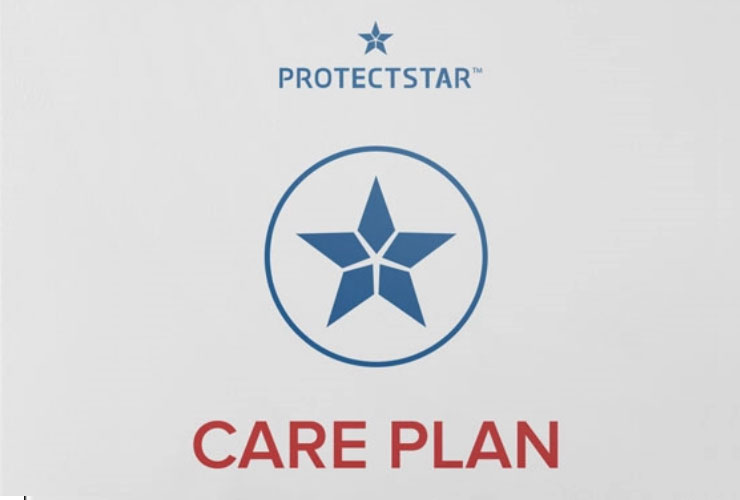 February 17, 2023
Providing exceptional customer service has become essential to every successful business, regardless of size or industry. However, with the rise of technology and the growing demand for quick and efficient support, traditional support methods need to be updated. Today, customers expect instant access to help and support without the inconvenience of long waiting times and impersonal service.
In response to this trend, Protectstar™ has introduced a whole new approach to customer support that is designed to revolutionize the customer experience.
At the heart of this new approach is the idea of a personal Support Hero or Support Superhero who will be on hand to assist whenever and wherever it is needed. Unlike traditional support systems, where customers are assigned ticket numbers and have to wait several days for a response, Protectstar™ customers receive a dedicated support agent who is available 24/7/365. The personal Support Hero will be at their side to help with any situation, and they will typically respond within a few hours.
For those who require an even higher level of support, Protectstar™ offers the option of a Support Superhero through their Care Plan. This premium service provides a user with a dedicated agent who is committed to answering every question in their interest and doing so in record time. The Support Superhero will strive to provide a level of support that goes above and beyond the customer's expectations, sometimes responding within minutes.
This new approach to customer support is an essential step forward in enhancing customer relations. By providing a personal Support Hero or Support Superhero, Protectstar™ acknowledges the needs of customers who demand fast, efficient, and personalized service. With this innovative approach, Protectstar™ is setting a new standard in customer support that other businesses are sure to follow.
One of the most significant advantages of having a personal Support Hero or Support Superhero is the personalized guidance and support they can provide to customers. With a personal Support Hero or Support Superhero, you can reach out to them via email or live chat, and they will be able to provide tailored assistance that meets your specific needs and challenges.
They will take the time to understand your issue, guide you through the troubleshooting process, and provide expert advice to help you get back to work as quickly as possible.
Overall, Protectstar™'s new concept is a welcome change in the customer service landscape. By replacing the traditional support systems with a personal Support Hero or Support Superhero, they are demonstrating their commitment to customer satisfaction and building stronger relationships with their clients. The concept is undoubtedly innovative and game-changing, and other businesses would do well to take note and follow suit.
Learn more at https://www.protectstar.com/en/support-hero
Go back