Brief explanation of Firewall AI and its benefits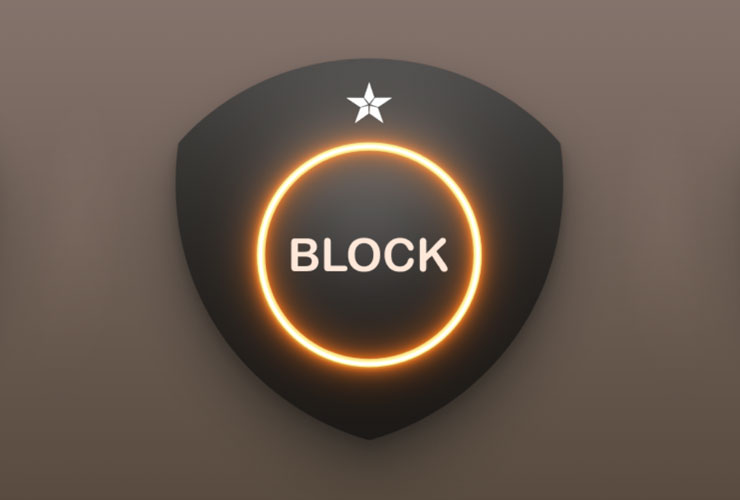 February 17, 2023
Firewall AI is an app that provides an advanced and easy-to-use firewall to protect your device from unwanted network traffic. The app uses artificial intelligence and machine learning to automatically block malicious traffic and prevent unauthorized access to your device. Firewall AI monitors all incoming and outgoing traffic on your device and alerts you to any suspicious activity in real-time. With Firewall AI, you can customize the protection to meet your unique needs and choose which apps have access to the internet.
The benefits of using Firewall AI include:
Advanced AI technology that provides real-time monitoring and protection against unwanted network traffic.
Customizable protection to meet your unique needs.
Automatic blocking of malicious traffic and prevention of unauthorized access to your device.
Comprehensive logs of all network traffic to help you identify potential threats.
Easy-to-use interface with one-click protection.
Regular updates and real-time filter-lists to keep your device protected against evolving threats.
Firewall AI is an essential app for anyone concerned about their device's security and privacy. The app provides reliable and robust protection against unwanted network traffic and unauthorized access to your device.

For more information please visit https://www.protectstar.com/en/products/firewall-ai
Go back