Firewall AI for Android: Blocking Government-Level Espionage and Cyber Attacks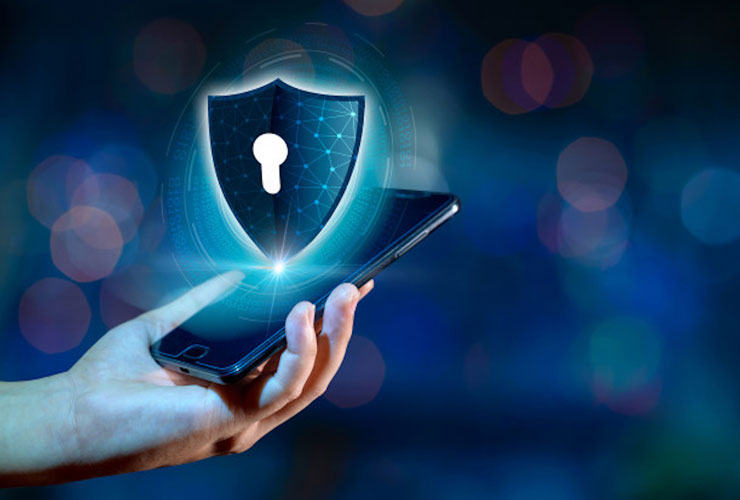 January 18, 2023
The threat of cyber attacks and malware infections looms as the world becomes increasingly connected. To keep your Android device safe, it's essential to have a robust security solution in place - and that's where Protectstar's Firewall AI comes in.
Built on the foundation of Linux firewall iptables, Firewall AI utilizes cutting-edge artificial intelligence to recognize and block internet security threats. Its Intrusion Prevention System (IPS) not only guards against hacking and espionage attacks but also automatically blocks known servers and IP addresses from intelligence agencies and government organizations.
With Firewall AI, you can easily install and operate the firewall, allowing or denying individual connections to apps using simple filter rules. In addition, the app blocks malicious data traffic and suspicious activities and offers protection without backdoors. It even allows continuous system status monitoring, optimizing battery and mobile data usage.
One of the best things about Firewall AI is that it offers comprehensive protection no matter where you are. It even provides anti-ransomware protection, so you're protected against modern ransomware attacks. Plus, the app doesn't collect user data or access personal information, so you can trust that your privacy is being protected.
In short, Protectstar's Firewall AI is essential in protecting your Android device from unwanted network access, and it takes security to a new level. Its powerful artificial intelligence and intuitive design offer the best protection against cyber attacks, malware, and more.
Learn more about Firewall AI Android:
https://www.protectstar.com/en/products/firewall-ai
Go back