How to Detect Malware on Android Devices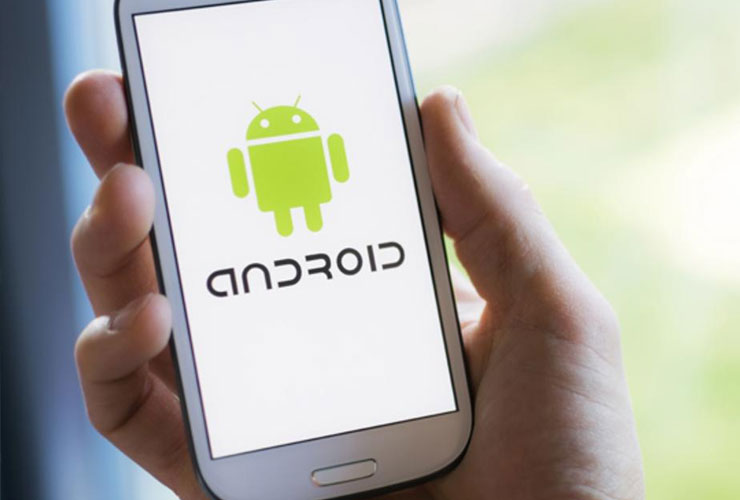 January 18, 2023
With the increasing use of smartphones and mobile devices, the threat of malware and spyware is rising. Hackers and malicious actors constantly find new ways to infiltrate our devices and steal personal information. To protect ourselves, it's essential to know how to detect malware on our Android devices.
One of the most effective ways to detect malware on your Android device is through using antivirus software with artificial intelligence (AI) capabilities. Antivirus AI for Android is a powerful anti-malware scanner that utilizes AI and heuristic detection methods to analyze your device for viruses in real time. As you use the app, it gets smarter with every scan, providing you with the highest protection against viruses, Trojans, keyloggers, spyware, ransomware, and spy apps.
One of the key features of Antivirus AI is its ability to "vaccinate" users against new malware threats. If the scanner detects a new Trojan, the protection modules initiate defensive measures in a matter of seconds. If suspicious spyware is detected on a user's device, the meta-information is subjected to in-depth analysis in the AI Cloud. If the malware becomes a new threat, all global users are immediately "vaccinated" against it without needing a product update.
Another feature that sets Antivirus AI apart from traditional antivirus software is its ability to detect and protect against state-sponsored Trojans, also known as APTs (Advanced Persistent Threats). These are unwanted Trojans used by government organizations and law enforcement agencies. With over 5 million Android users, Antivirus AI has registered 28,458 detections of such APTs, although most of these users primarily use well-known antivirus apps as their primary solution.
The app also offers anti-ransomware protection, preventing attackers from encrypting your files and demanding a ransom to restore access. It also includes a feature that allows you to select the apps that should be blocked, providing you with more control over your device's online access and optimizing the use of your battery and mobile data.
In addition to antivirus software, you can protect your device by being vigilant about the apps you download. Only download apps from trusted sources such as the Google Play Store and avoid installing apps from untrusted third-party stores. In addition, be wary of apps that ask for unnecessary permissions, and never install apps that seem suspicious or out of the ordinary.
Another way to detect malware on your Android device is by monitoring your device's performance. For example, if you notice your device is running slow or crashing frequently, it could be a sign of malware. Additionally, if you see unexpected pop-up ads or your device's battery drains quickly, it could also be a sign of malware.
In conclusion, detecting malware on your Android device requires a multi-layered approach. By using antivirus software with AI capabilities, being vigilant about the apps you download, and monitoring your device's performance, you can significantly reduce the risk of malware infecting your device.
Learn more: https://www.protectstar.com/en/products/antivirus-ai
Go back