The Dynamic Duo of Mobile Security: Antivirus AI and Firewall AI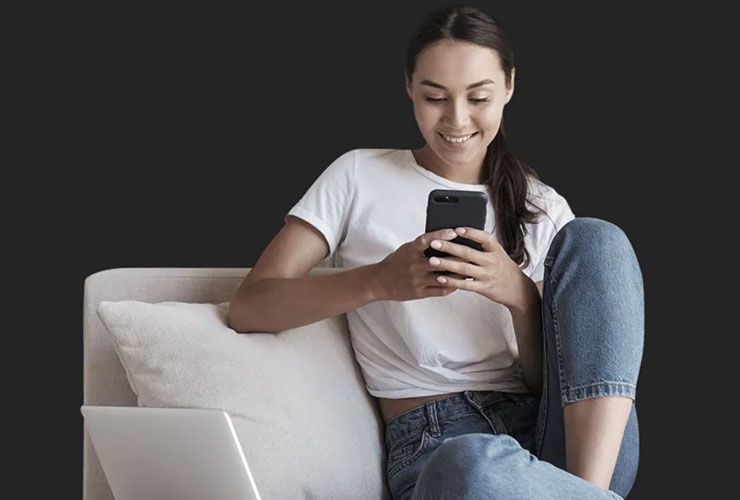 March 02, 2023
Protecting your mobile device from malware and unauthorized access is crucial today. With the increasing use of mobile devices, the risk of malware attacks has also increased. Using reliable security solutions like Antivirus AI and Firewall AI can help you keep your mobile device safe and secure.
Why use Antivirus AI and Firewall AI?
Antivirus AI and Firewall AI are two advanced Android apps developed by Protectstar™ that provide comprehensive security solutions for your mobile device. These apps use AI-powered technology to constantly learn and adapt to new threats, making them a dynamic and proactive protection solution.
Antivirus AI provides comprehensive malware protection using its AI Life Rules and Deep Detective technology that proactively monitors processes with over 100 million attack signatures to provide real-time protection against malware and spyware. One of the key benefits of Antivirus AI is its vaccination capability, which vaccinates users against new malware threats in real-time, including state-sponsored Trojans or APTs. The app also detects fraudulent elements and hidden spies to protect your device against evolving threats.
Firewall AI, on the other hand, provides an advanced and easy-to-use firewall to protect your device from unwanted network traffic. The app uses AI and machine learning to block malicious traffic and prevent unauthorized access to your device. Firewall AI monitors your device's incoming and outgoing traffic and alerts you to any suspicious activity in real time. With Firewall AI, you can customize the protection to meet your unique needs and choose which apps have access to the internet.

How does AI technology work in Antivirus AI and Firewall AI?
AI technology in Antivirus AI and Firewall AI is based on self-learning algorithms that adapt and evolve to new and unknown threats. The apps use AI to analyze incoming and outgoing traffic, identify potential threats, and block them in real-time. This technology ensures your device is protected against the latest threats without user intervention.

Use cases of Antivirus AI and Firewall AI.
Antivirus AI and Firewall AI are ideal for anyone looking for reliable and comprehensive mobile device security solutions. Here are a few examples of how these apps can help you:
Protection against phishing scams and malware attacks
Secure online browsing and internet access
Protecting personal information and data from unauthorized access
Real-time monitoring and protection against unwanted network traffic
In today's world, mobile devices have become an essential part of our daily lives. Protecting them from malware and unauthorized access is crucial to ensure personal information and data safety and security. Antivirus AI and Firewall AI are reliable and trusted solutions that offer comprehensive protection against evolving threats. By using these apps together, you can ensure the safety and security of your mobile device, protecting your data and privacy from malicious attacks and unauthorized access.
Useful links:
Antivirus AI:
https://www.protectstar.com/en/products/antivirus-ai
Firewall AI:
https://www.protectstar.com/en/products/firewall-ai
Go back