Protecting the Planet, One Website Visit at a Time: Protectstar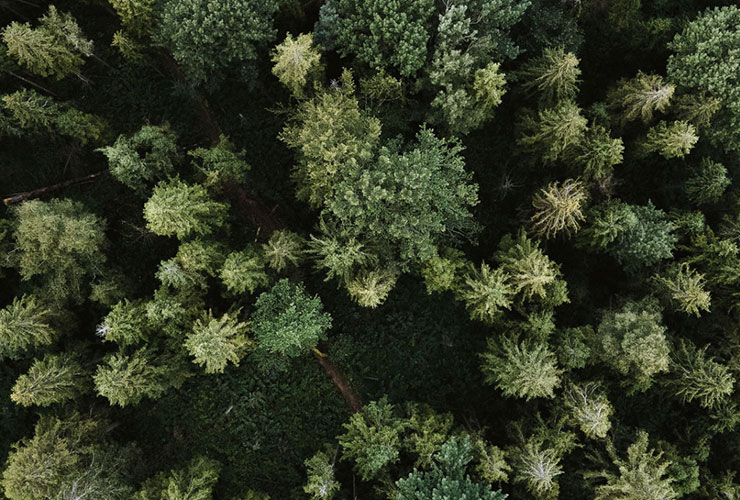 January 18, 2023
We at Protectstar™ specialize in innovative security apps, but we made sustainability, environmentally friendly, and energy savings a priority in the design of our official website.
According to a study from 2021, the internet now causes more greenhouse gases than air travel, consuming 10% of the world's energy. Protectstar™ has taken steps to reduce its carbon footprint by operating our website with renewable energy and optimizing the data size of the website. We are working towards a climate-neutral infrastructure.
Our website https://www.protectstar.com is currently (January 2023) cleaner than 94% of web pages tested, producing only 0.07g of CO2 per visit. Additionally, the website is running on sustainable energy. Over a year, with about 100,000 monthly page views, the website produces 48.74kg of CO2 equivalent.
This is the same weight as 0.32 sumo wrestlers and as much CO2 as boiling water for 6,604 cups of tea.
Furthermore, the Protectstar™ website emits the same amount of carbon three trees absorb in a year. This means that the website has a minimal environmental impact.
The website uses 127kWh of energy per year, which is enough to power an average household in the United States for about 5 days; for an average household in Germany for about 12 days. To put this in another perspective, this is equivalent to the energy needed to charge an electric car for 814km.
To give more examples of how energy-efficient the Protectstar™ website is, please see the following examples of some famous companies:
Twitter.com 1.55 g of CO2
Apple.com 0.82 g of CO2
Samsung.com 0.57 g of CO2
Dell.com 0.41 g of CO2
According to the data provided, compared to the Protectstar™ website produces 0.07g of CO2 per visit, Twitter.com produces 1.55g of CO2 per visit, 20 times more, Apple.com produces 0.82g of CO2 per visit, 12 times more, Samsung.com produces 0.57g of CO2 per visit, 8 times more, Dell.com produces 0.41g of CO2 per visit, 6 times more.
Even the energy-efficient website of Greenpeace.org produces 0.10g of CO2 per visit, which means that the our website uses 1.4 times less.
Overall, having a website that produces only 0.07g of CO2 per visit is a significant achievement and demonstrates that Protectstar™ is committed to reducing its environmental impact. This is an excellent example of how a website can be designed to be energy-efficient and have a minimal impact on the environment.
Learn more: https://www.protectstar.com/en/environment
Go back