Antivirus AI for Android: The Start of a New Era of Malware Detection?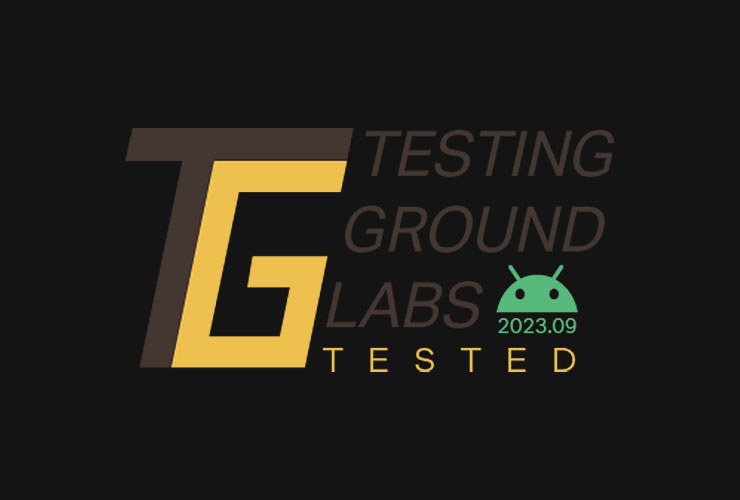 October 10, 2023
Protectstar™ is revolutionizing mobile security. A recent test series conducted by Testing Ground Labs revealed that their Android Antivirus app, Antivirus AI, boasts an astonishing malware detection rate of 99.956%. This breakthrough demonstrates that modern technology and innovative approaches are essential in today's age to keep devices safe. Initially, during the test in August, the detection rate was 90.406%.
However, thanks to the self-learning Artificial Intelligence (AI) within the Protectstar™ AI Cloud, this number rapidly improved to 99.956%. This means out of 4,513 malware files, only two went undetected. Despite an initial 221 false positives, further AI optimization reduced this number to just a single false positive.
How Does Antivirus AI Work? Antivirus AI employs Artificial Intelligence that continually learns from new threats and proactively protects users. For instance, if suspicious spyware is detected on a smartphone in Paris, its metadata is analyzed in the AI Cloud. If the threat is confirmed, all users worldwide are immediately protected. One of the most significant advantages of the app? It improves with every use, meaning all users collectively benefit from enhanced security.

On the Radar: State-sponsored Trojans
Out of the 5 million Android users of Protectstar™, 39,962 threats have been identified to date, often deployed by government organizations, including APTs like Pegasus and FinSpy. This underscores the importance of robust smartphone protection in today's age.

Other Technologies by Protectstar™
• Deep Detective™: A technology that proactively monitors over 125 million attack signatures, from fake apps to ransomware.
• AI Life Rules: Enables real-time creation of individual malware rules to identify new and unknown malware and "vaccinate" users against it.
• AI Cloud: A fusion of Deep Detective™ technologies and AI that analyzes app behaviors in milliseconds and compares them with known malware and espionage characteristics.
Chris Bohn, CEO of Protectstar Inc., said, "With Antivirus AI, we are redefining the industry. We aim to protect Android users and continuously develop our technology optimally." Given the impressive results and cutting-edge technologies of Protectstar™, the future of mobile security appears to be in good hands.
For detailed information, visit https://www.protectstar.com/en/products/antivirus-ai
Go back